The Library Restaurant & Brew Pub
LOCATED IN HOUGHTON... HIGHLIGHTS INCLUDE AN AMAZING MENU OF DELICIOUS FOOD INCLUDING COLORADO STEAK... ALL OF THEIR BEERS ARE HIGH QUALITY AND DELICIOUS... OUR FAVE? IPA.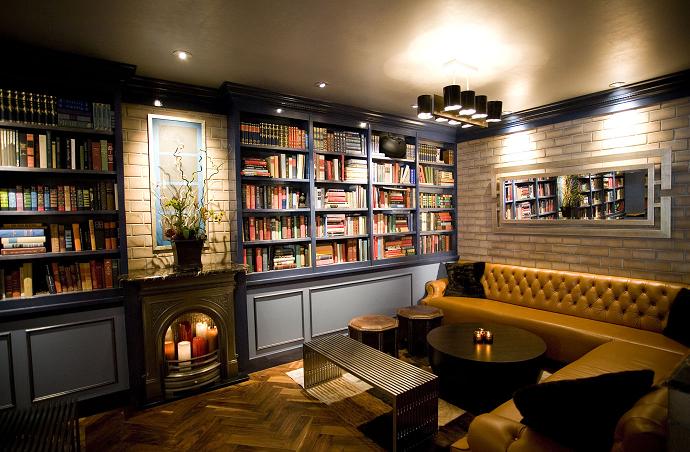 The Library Restaurant & Brew Pub is known for its wonderful old fashioned pub vibe, and you cannot beat the wonderful entrees that they serve here, either in terms of taste or price. We're huge fans of their Colorado Steak, and typically we opt for an IPA alongside that, though we'll vouch for the fact that all of the beers that they serve here are simply superb! The people that work here are very knowledgeable about their beers, and they're always happy to steer you to the perfect brew to match your meal. We love the ambiance here, with the huge windows and the large comfy booths. Very comfortable and relaxing place to get together with friends and enjoy an night out!
THE LIBRARY RESTAURANT & BREW PUB | 62 ISLE ROYALE ST | HOUGHTON MI | 49931 | Ph. 906-487-5882
Continue to Party Bus Detroit to Schedule a Michigan Brewery Tour »