Mountain Town Station
LOCATED IN MT PLEASANT... HIGHEST QUALITY HANDCRAFTED BREWS... EXPERTLY SELECTED HOPS AND ORGANIC GRAINS... IS ALSO AN AMAZING STEAKHOUSE AND WINE SHOP... THEY'VE GOT IT ALL!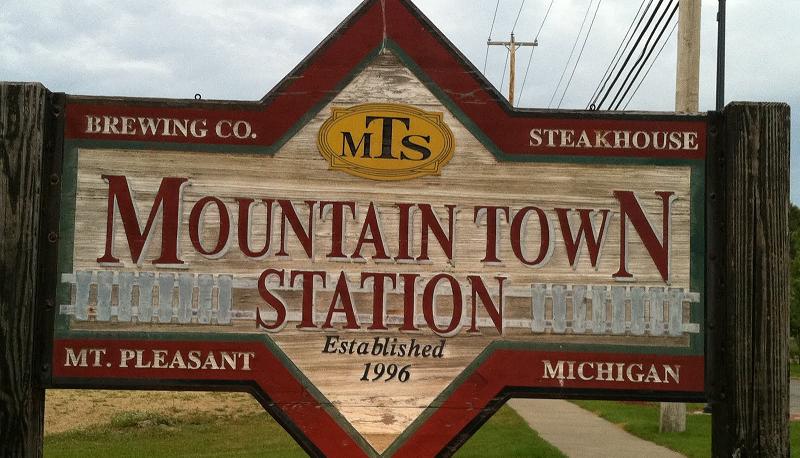 If you're planning to travel to the Mt Pleasant area anytime soon, we'd recommend that you include Mountain Town Station on your list of bars and breweries to visit! They have some of the best quality handcrafted brews that you will ever taste, and the secret to the quality here is that they carefully select the hops and organic grains to evoke the very best tastes for the brew. Of course this also happens to be an excellent restaurant, and we typically come in for their steaks that are grilled to perfection. They've got catering service too, so you just may want to take advantage of that! Note that they've also got an amazing wine shop on the premises. Talk about full-service!
MOUNTAIN TOWN STATION | 506 W BROADWAY ST | MT PLEASANT MI | 48858 | Ph. 989-775-2337
Continue to Party Bus Detroit to Schedule a Michigan Brewery Tour »