Old Hat Brewery & Grill
LOCATED IN LAWTON... THERE'S NOTHING "OLD HAT" ABOUT THIS PLACE... FUN GOINGS-ON ON MUG CLUB WEDNESDAYS... RAFFLES AND MORE... STATION 1300 LIGHT LAGER, KOLSCH, DEPOT PILS LAGER...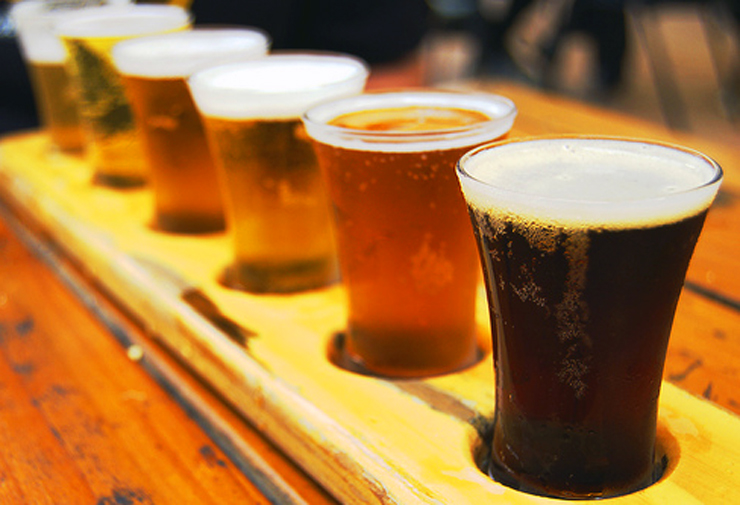 If you happen to find yourself in the area of Lawton, be sure to pay a visit to Old Hat Brewery & Grill. This place is anything but "old hat!" We adore it. The microbrews that you will find here are nothing short of tantalizing, and not only do they have great brews, but they also have wonderful food and plenty of live entertainment. They've got a Mug Club here to get you some extra perks, and on Mug Club Wednesdays you'll get a raffle ticket so you've got a chance for some real bonuses there! We love their Station 1300 Light Lager as well as their Kolsch, and let's not forget the Depot Pils Lager! Everything that they offer here is what we'd define as "top notch," and you will too!
OLD HAT BREWERY & GRILL | 114 N MAIN ST | LAWTON MI 49065
Continue to Party Bus Detroit to Schedule a Michigan Brewery Tour »