Red Jacket Brewing Company
LOCATED IN CALUMET... STRIVING TO CREATE BEERS THAT ARE REMINISCENT OF THE PRE-PROHIBITION DAYS OF 1905... DELICIOUS FOOD INCLUDING KALUA PIG SANDWICHES AND BARBECUED RIBS!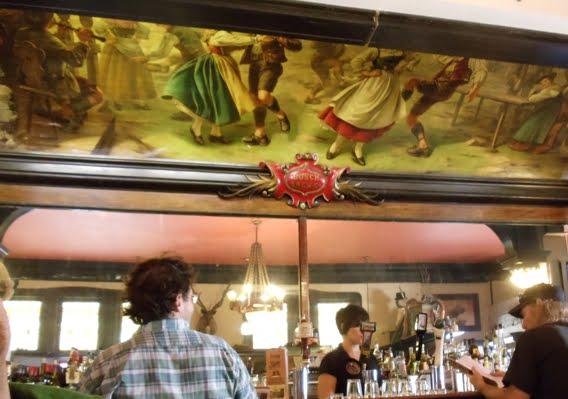 Red Jacket Brewing Company is one of the smallest breweries in Michigan, and it also happens to be the furthest north that we are aware of. They're trying to make a beer that is a throwback to 1905, with ingredients that were available in that area, and very rich in flavor like the brews that were available prior to prohibition. Coffee beans and oats are two of the most commonly available ingredients back in those days. It's not just brewskis here, it's also food. We love the baked havarti, brouscetta, and pesto pasta, and the barbecued ribs are just wonderful. Don't overlook the kalua pig sandwich! And for dessert you can't go wrong with apple dumplings, apple pie, or cheesecake.
RED JACKET BREWING COMPANY | 300 SIXTH ST | CALUMET MI | 49913 | Ph. 906-337-1910
Continue to Party Bus Detroit to Schedule a Michigan Brewery Tour »